The online platform that powers professional services
Launch an online presence that makes it simple to attract, win, and serve clients — including a website, scheduling, payments, email marketing, and more.
Get started for free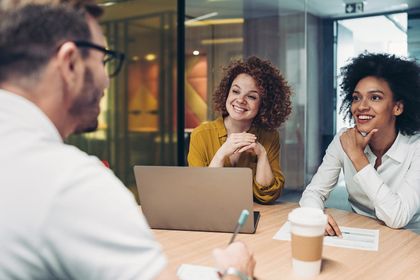 Tax preparation
Discover the key queries every tax preparer should ask when onboarding new clients. Explore the crucial questions that pave the way for accurate tax filing and build a seamless client-provider relatio...
Read now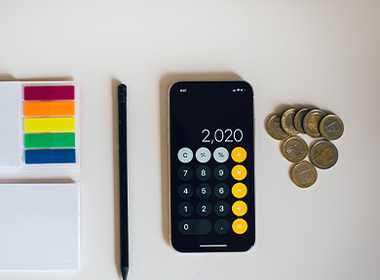 Learn must-have marketing strategies for accounting firms to reach their target market and re-engage existing clients.
Read now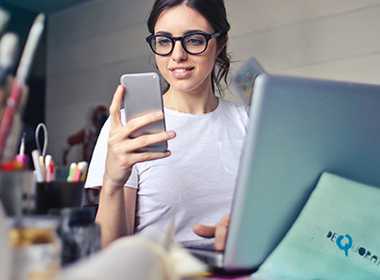 We decided to take the load off your shoulders and put together this list of the 15 best accounting websites to bookmark today.
Read now