B12 SEO
Drive higher-quality traffic to your website through powerful search engine optimization (SEO).
Get started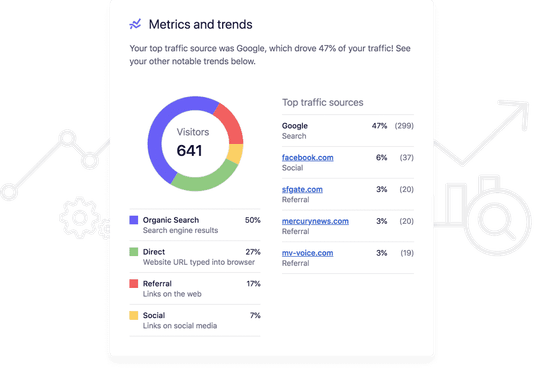 Improve your search engine rankings
Most visitors find you online via search engines like Google. SEO is the process of making changes to your online presence to help it rank higher in organic search results when someone searches for a keyword related to your firm. Better SEO means more visitors to your website and a greater chance of gaining new clients.
SEO is critical to improve search ranking, draw prospective clients to your website, and build online awareness of your business. That's why we built it into the process of digitally transforming your company. From day one, your online presence is optimized.
B12's SEO offering is powered by machines and refined by SEO specialists, saving time without sacrificing precision. The speed at which our algorithm executes keyword research — leaving our experts to focus on content and design — allows us to affordably offer SEO and bring your firm online in just 30 days.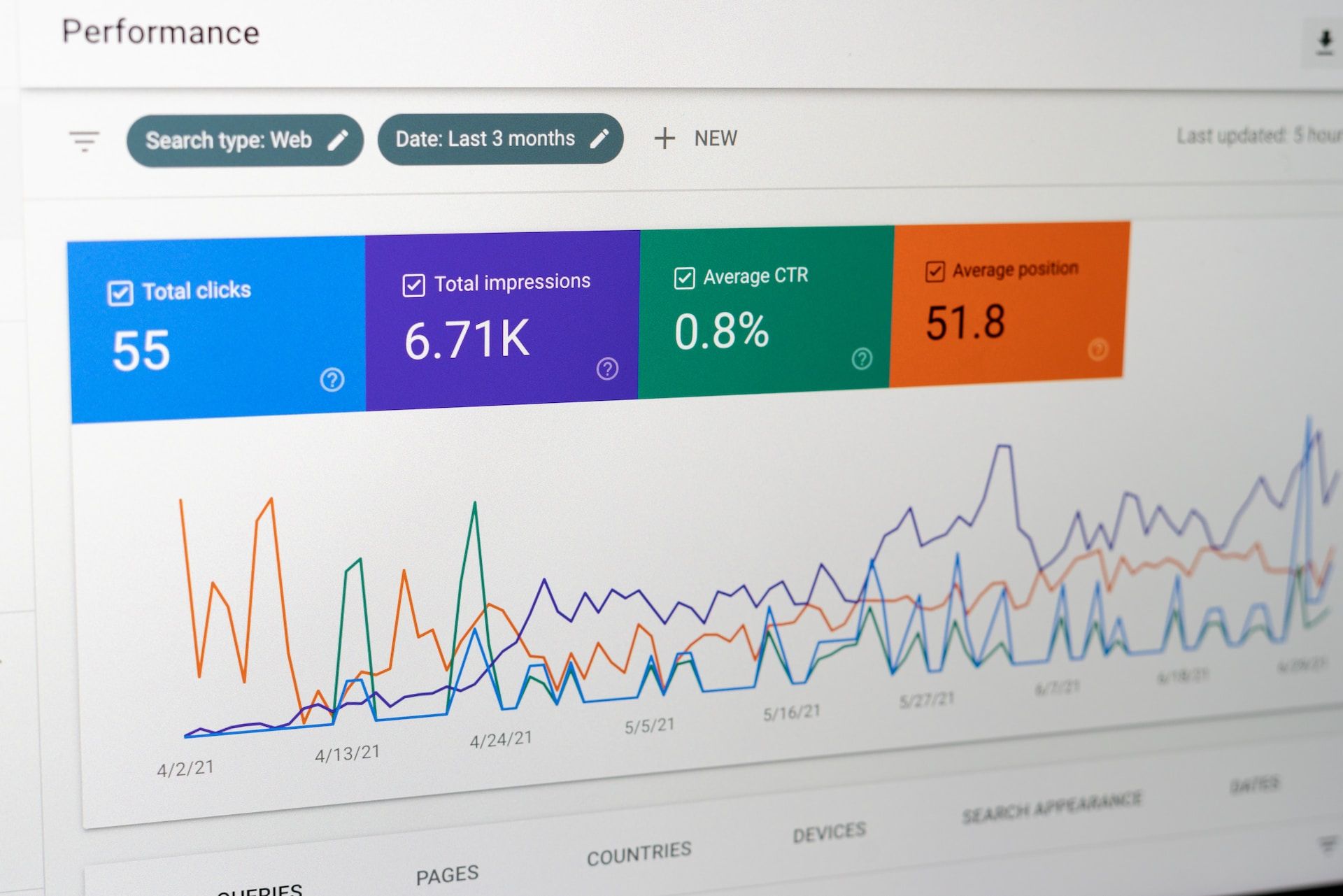 What's included in B12 SEO?
Our SEO specialists set you up with the following:
On-page optimizations
We make sure your website follows SEO best practices, so Google can easily evaluate its content
Business directory listings
Your website gets listed on search engines like Google, Yahoo!, and Bing, and directories like Yelp and Facebook to expand awareness of your firm and grow its online reputation
Metrics tracking
B12 collects data on your current search ranking, traffic to your website, and the keywords we think your business can rank for on search engines
Monthly progress reports
Receive monthly updates about your online performance, including website traffic and first-page keywords
Can I do SEO myself instead?
You mean, why should you pay us to do it for you?
The goal of SEO is simple, but carrying out a comprehensive SEO strategy is not.
1
Algorithm updates
Search engines have complicated, constantly changing algorithms that decide results
2
On-page factors
You need to understand technical components like metadata, page speed, and header tags
3
Keyword tracking
You have to constantly monitor how your ranking is changing across keywords
4
Time and money
For many small businesses, SEO simply requires too many resources
5
Constant changes
SEO is an ongoing process that can't only be done once, it needs updates every month
6
Directory listings
It's not just about what's on your website — it's also about where it's listed
B12's SEO lists your site on the search engines and directories where prospective clients seek you out,
ensuring that you can actually get found.
Join thousands of professionals using B12 to power their business online
Barbara Bartelsmeyer
Partner / COO, Action Logistix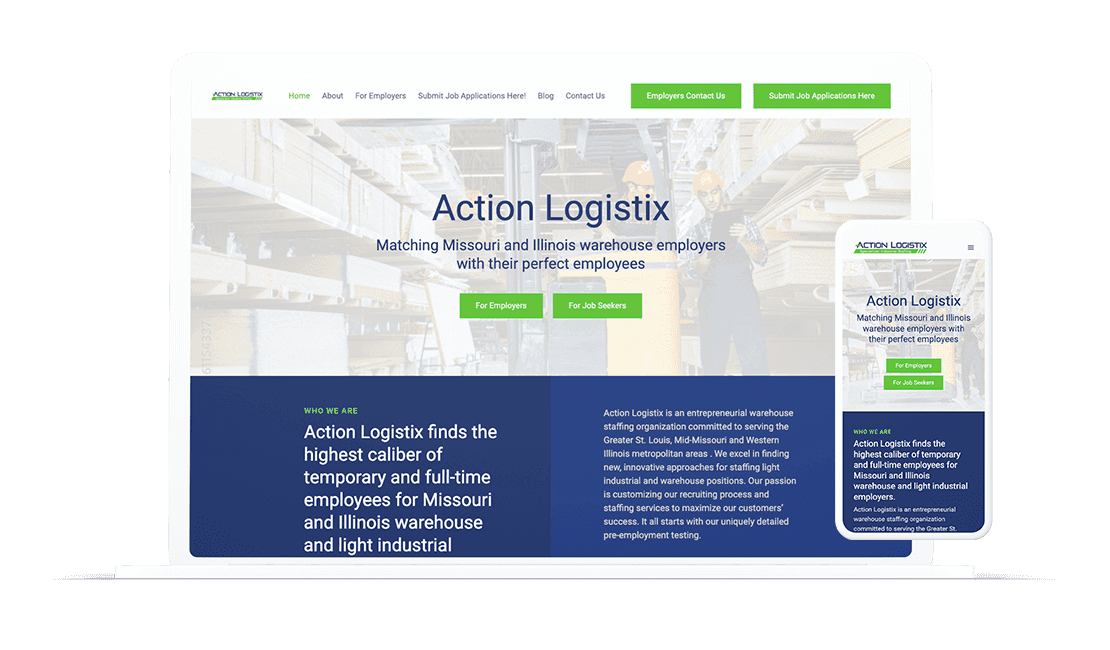 I can make [website edits] myself, and it's as simple as working in a Word document. If I need more help, I'll email the B12 team and within 24 hours, boom, it's done.
Barbara Bartelsmeyer
Partner / COO, Action Logistix
Read Barbara Bartelsmeyer's story
Jia Junaid
Founder, Atlas Law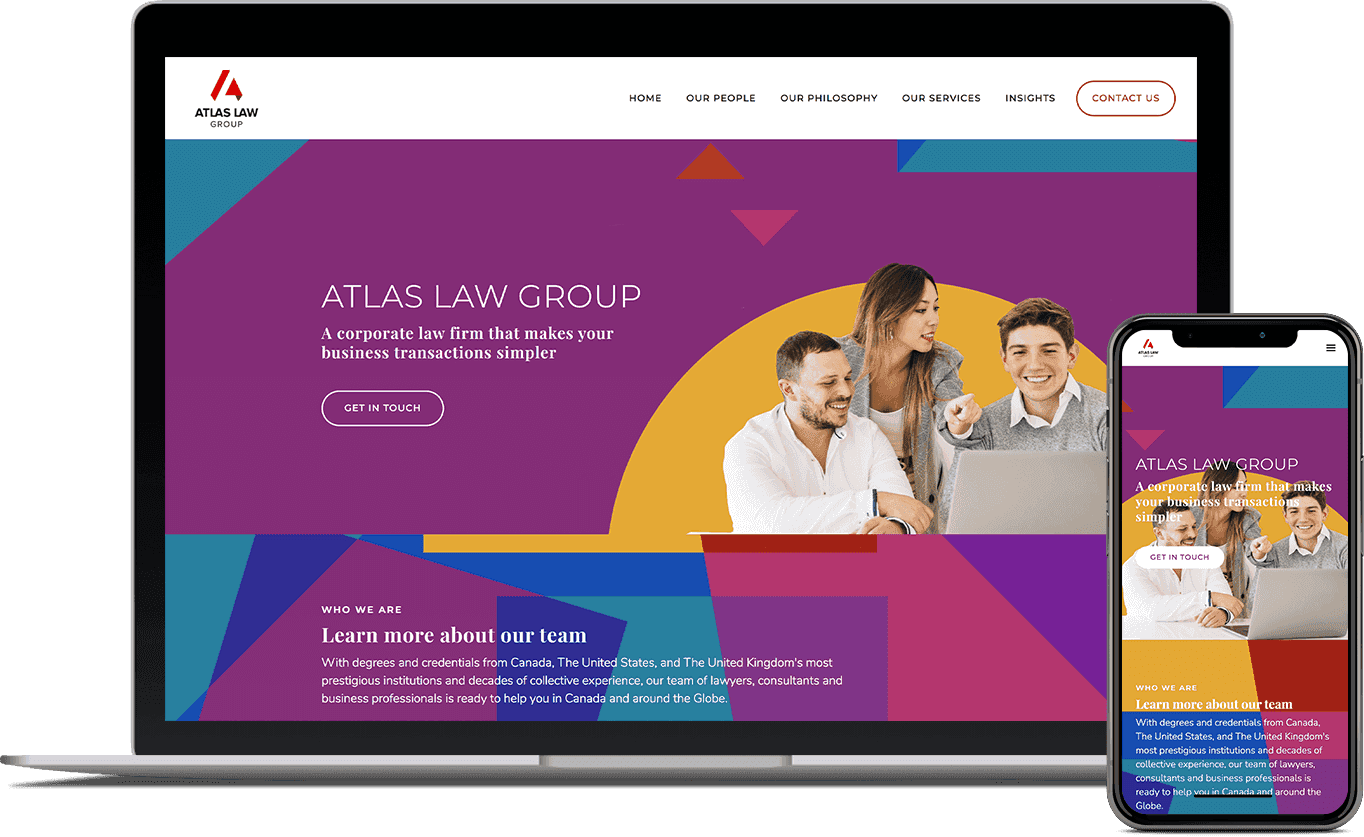 I love that B12 prompts me to update certain [website] features and add integrations like online scheduling to increase efficiency in my law firm. These recommendations are often things that I would have never considered but have proved to be incredibly useful.
Jia Junaid
Founder, Atlas Law
Read Jia Junaid's story
Anthony Bell
Founder and Managing Partner, The Bell Group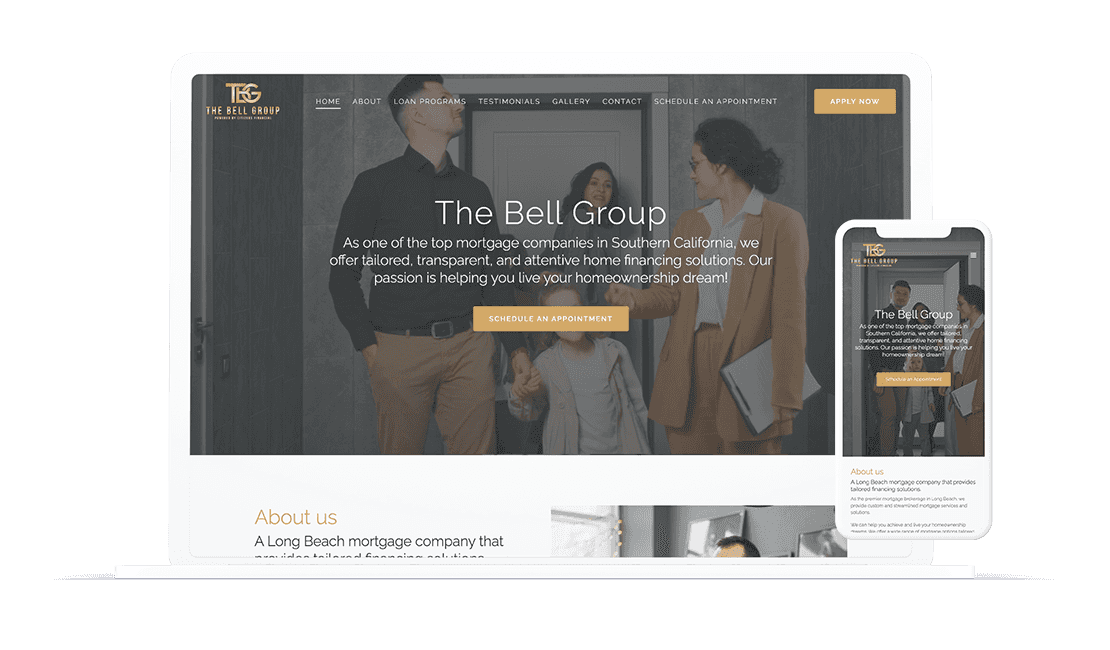 With B12, the quality is 10/10. I feel like I got the finished product of building a site from scratch, but it was way easier.
Anthony Bell
Founder and Managing Partner, The Bell Group
Read Anthony Bell's story
Heather Carnes
Founder, Envision HR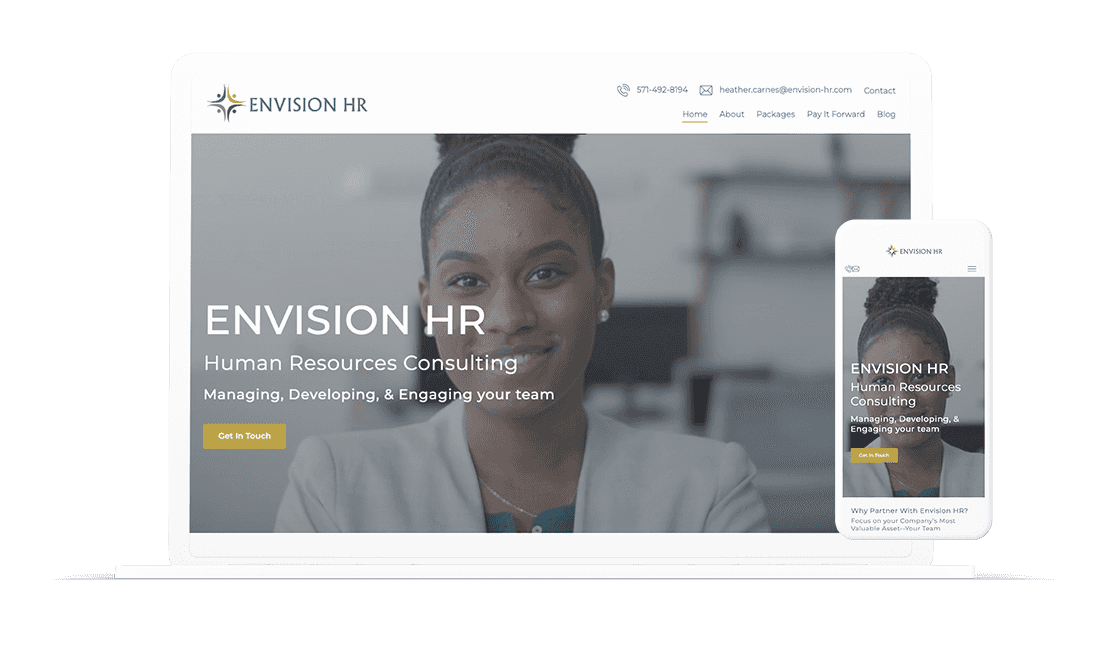 Increase your firm's online visibility
SEO connects you with more people in your area looking for your services. B12 combines SEO specialists with AI to offer affordable, custom optimization done for you fast.