Online scheduling for your business
Spend less time managing your schedule and more time growing your business.
Try it now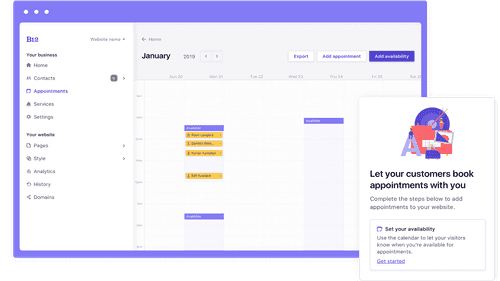 The best way to connect with customers
Our new scheduling feature makes it even easier for customers to book time with you directly on your website.
With online scheduling, there are no third parties and no delays — just straightforward scheduling that seamlessly integrates with your website

Easily set and update your availability details. Online scheduling makes it simple for you and your customers to cancel or reschedule in case something comes up. Get notified via email as soon as a customer schedules a new appointment, reschedules an existing appointment, or cancels.


It's easy to add a new scheduling section to your website or to an existing form. There's no coding required and once you add it, it's even easier to use. The user-friendly interface of our bookings scheduling software helps you stay organized as your customer base grows.
Grow your business even when you're offline
When you use online scheduling, your website becomes a one-stop shop to reach your customers.

Get notified
When customers book appointments on your website, they'll receive an email confirmation and you'll receive one too. Receive notifications when a customer reschedules or cancels.

Stay organized
Use calendar view, booking view, or customer view to see all appointments, information about a particular appointment, and customer details like contact info, past/upcoming appointments, and notes.

Eliminate guesswork
Rather than comb through emails and form submissions and respond hours later, automatically show your customers when you're available so they can book their own appointments.

Showcase services
Online scheduling makes it easier to market your services directly on your website, eliminating the need for a third-party tool. It's more than a calendar, it's the future of your business.

Control availability
You can set and update your availability, duration of appointments, minimum time between appointments, and more details in minutes.

Integrate flawlessly
When you add a B12 online scheduling section, it perfectly integrates with your existing website. Our algorithms and designers ensure the new section's design matches the rest of your site.
Join thousands of professionals using B12 to power their business online
Barbara Bartelsmeyer
Partner / COO, Action Logistix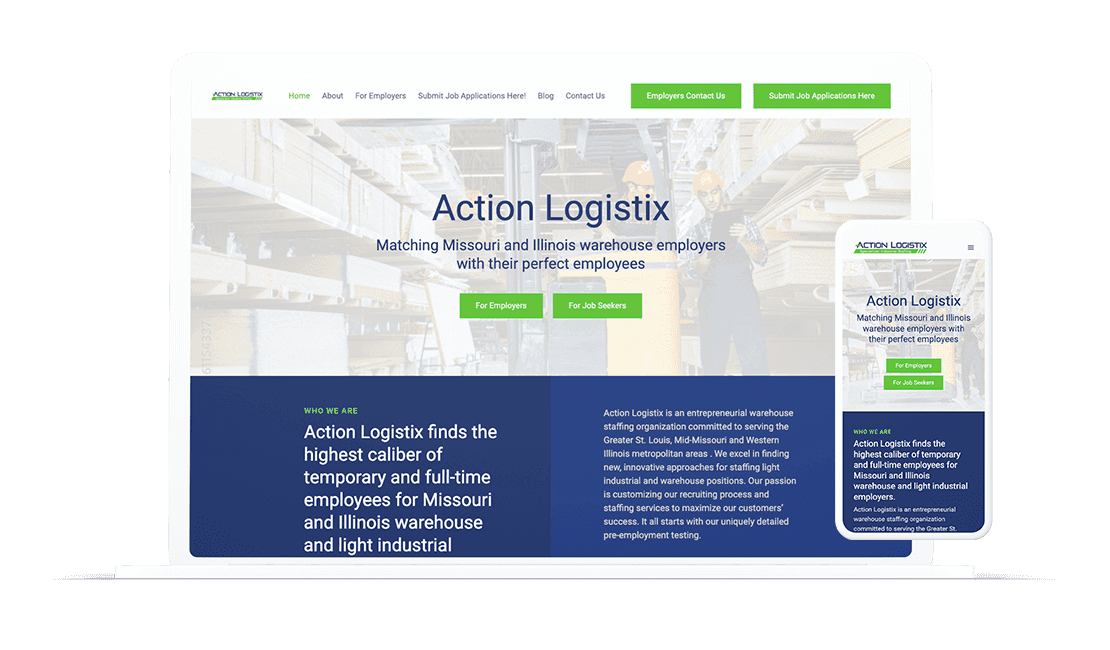 I can make [website edits] myself, and it's as simple as working in a Word document. If I need more help, I'll email the B12 team and within 24 hours, boom, it's done.
Barbara Bartelsmeyer
Partner / COO, Action Logistix
Read Barbara Bartelsmeyer's story
Jia Junaid
Founder, Atlas Law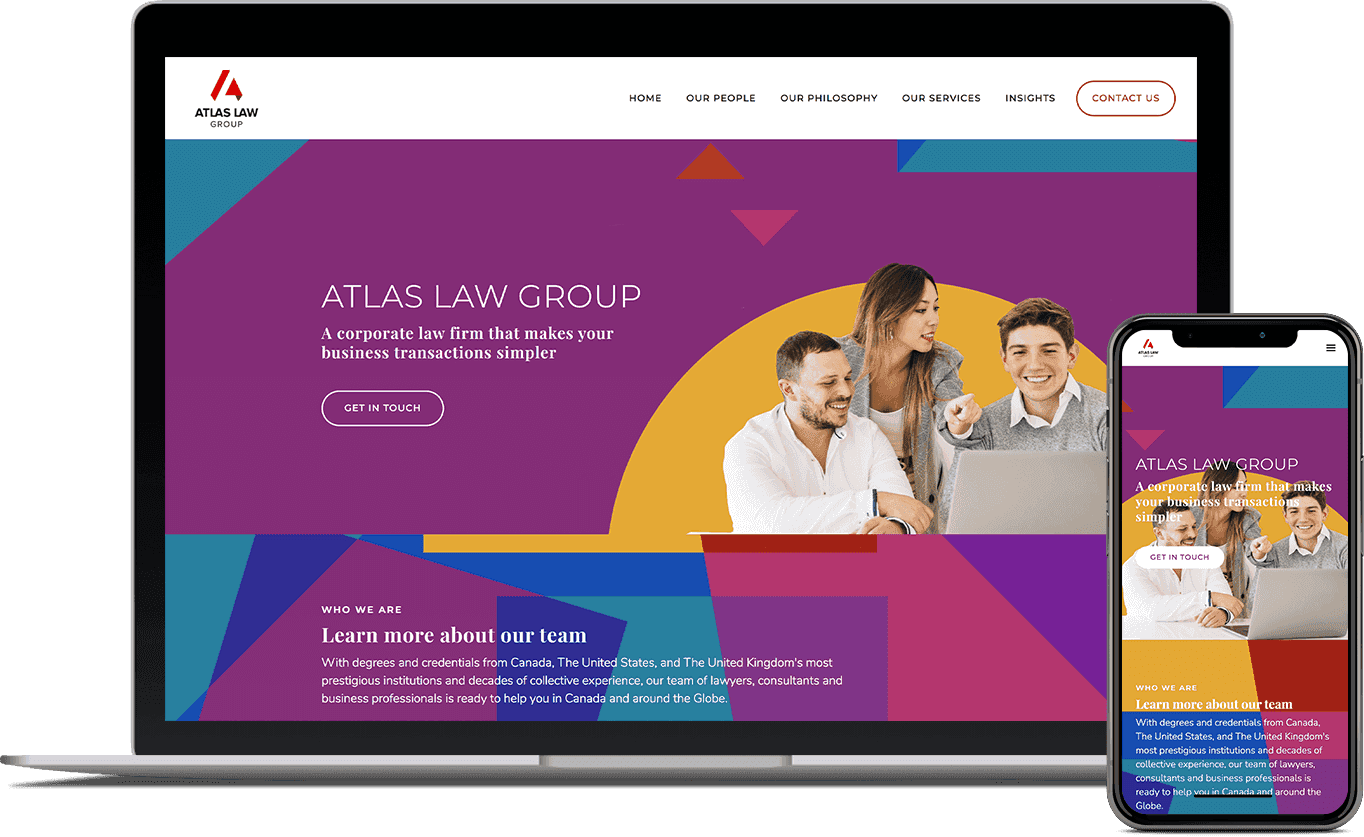 I love that B12 prompts me to update certain [website] features and add integrations like online scheduling to increase efficiency in my law firm. These recommendations are often things that I would have never considered but have proved to be incredibly useful.
Jia Junaid
Founder, Atlas Law
Read Jia Junaid's story
Anthony Bell
Founder and Managing Partner, The Bell Group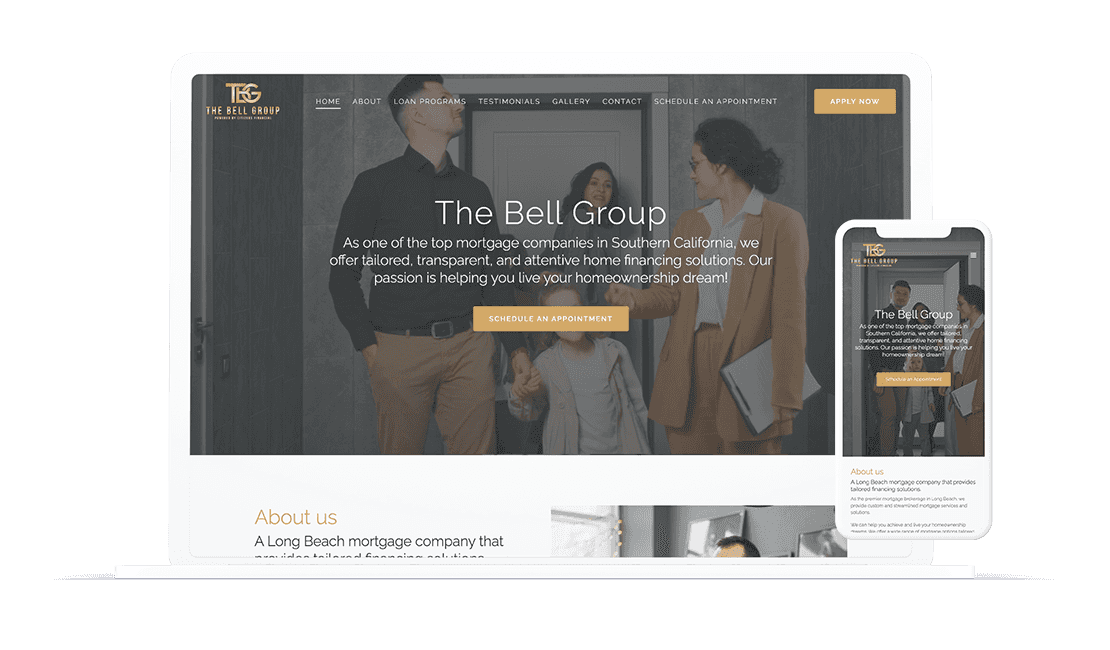 With B12, the quality is 10/10. I feel like I got the finished product of building a site from scratch, but it was way easier.
Anthony Bell
Founder and Managing Partner, The Bell Group
Read Anthony Bell's story
Heather Carnes
Founder, Envision HR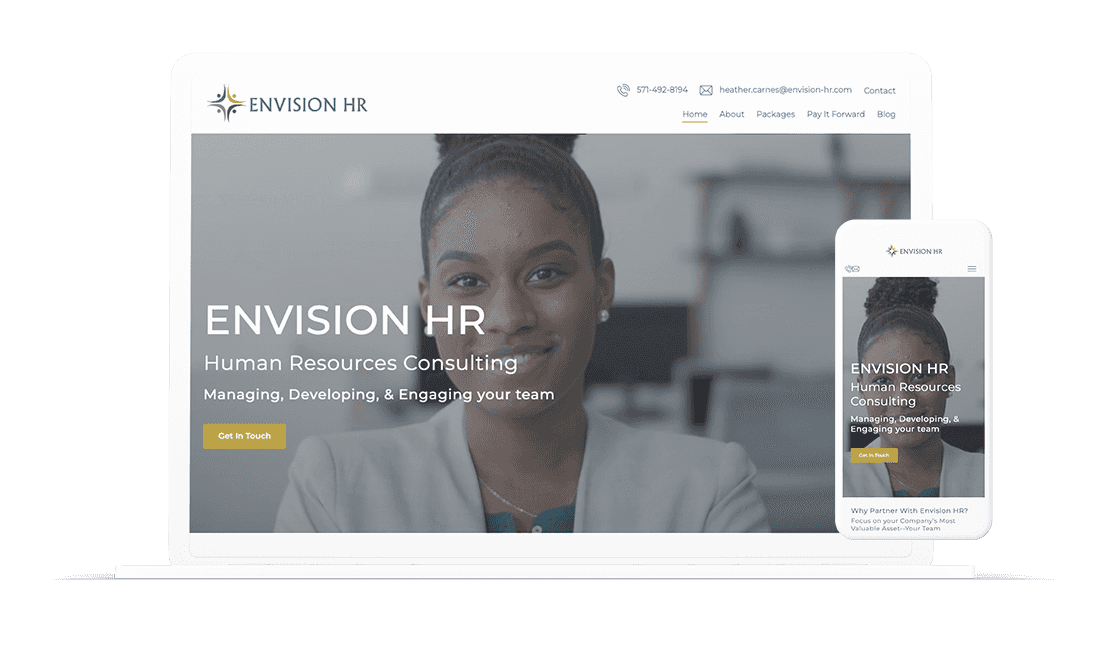 The best way to grow your business online
Schedule a personalized demo today to let a B12 Consultant show you the difference we can make for your firm.