Client Intake Forms
Client intake forms help your business qualify prospects and use that information to streamline your client intake and onboarding processes. Whether you need one form for all prospects or several detailed, service-specific questionnaires, B12 sets it up for you.
Get started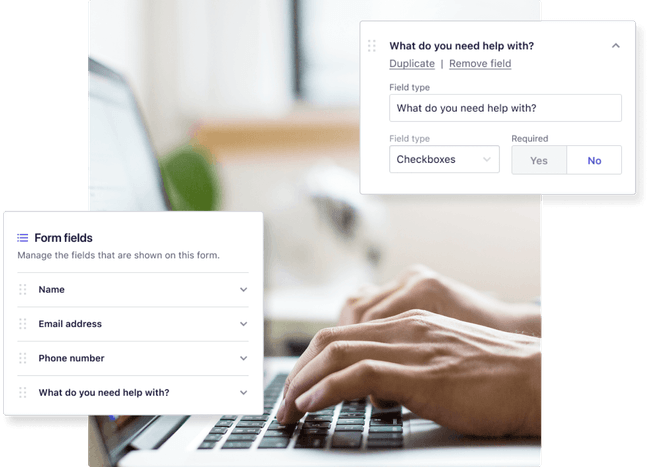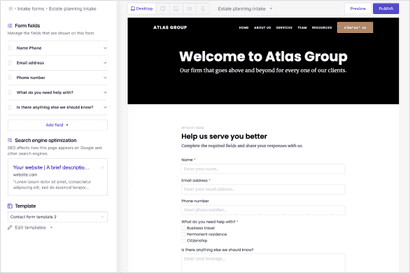 Gather information about prospects and clients
Customize forms for internal or external use in minutes
Add an intake form page on your website, so you can send prospects to a direct link instead of emailing a document back and forth
Choose if you want to send an email auto-reply after each form submission
All form submissions are stored in your Contact Manager, organizing your firm's prospects and clients in a single place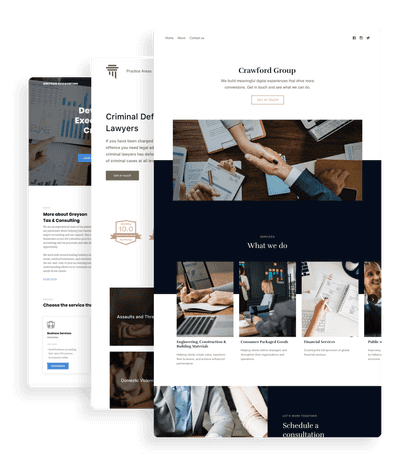 Forms built for service providers
Custom website forms support your firm's goals and collect information related to sales prospecting, scheduling, feedback, client onboarding, event registration, donations, newsletter signup, and more. Forms enable service-based businesses to save time, identify the most suitable prospects, and keep details organized, especially for these industries:
Law
Accounting
Commercial real estate
Consulting
Finance
Architecture
Insurance
Join thousands of professionals using B12 to power their business online
Barbara Bartelsmeyer
Partner / COO, Action Logistix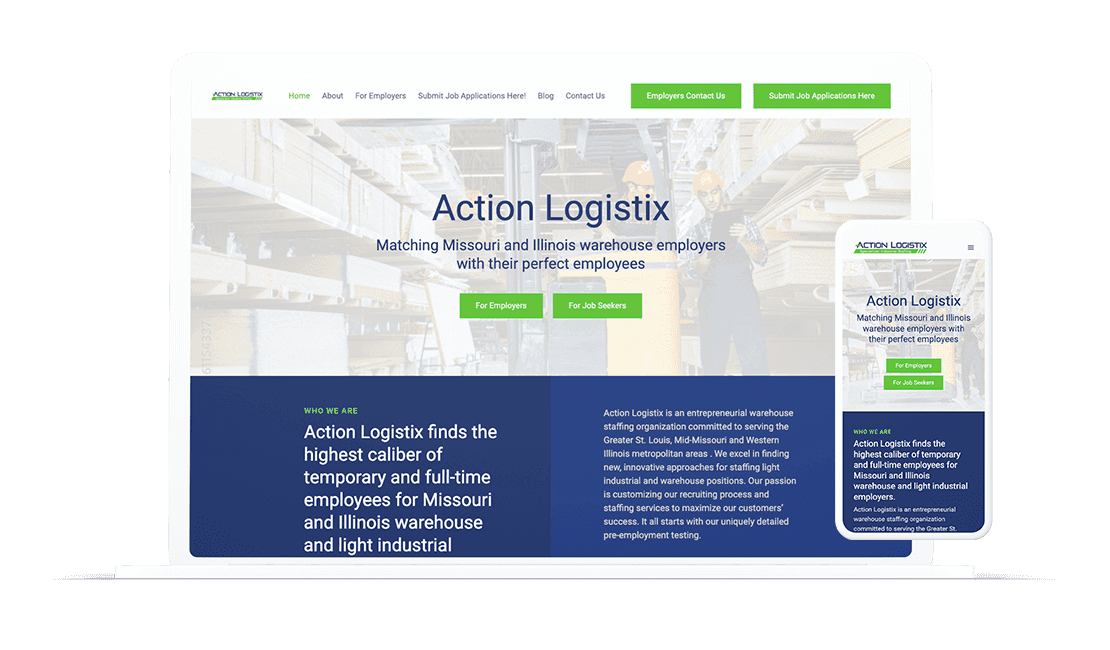 I can make [website edits] myself, and it's as simple as working in a Word document. If I need more help, I'll email the B12 team and within 24 hours, boom, it's done.
Barbara Bartelsmeyer
Partner / COO, Action Logistix
Read Barbara Bartelsmeyer's story
Jia Junaid
Founder, Atlas Law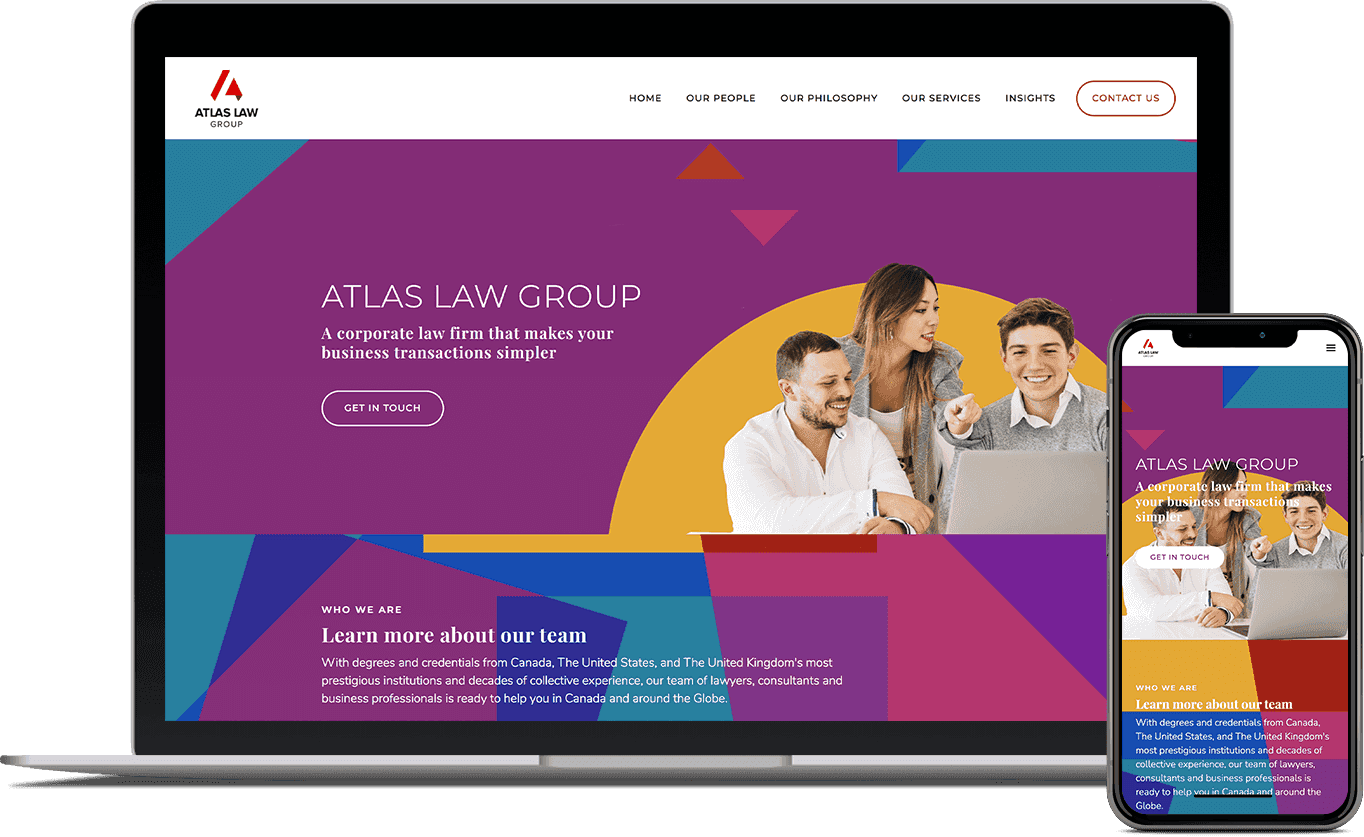 I love that B12 prompts me to update certain [website] features and add integrations like online scheduling to increase efficiency in my law firm. These recommendations are often things that I would have never considered but have proved to be incredibly useful.
Jia Junaid
Founder, Atlas Law
Read Jia Junaid's story
Anthony Bell
Founder and Managing Partner, The Bell Group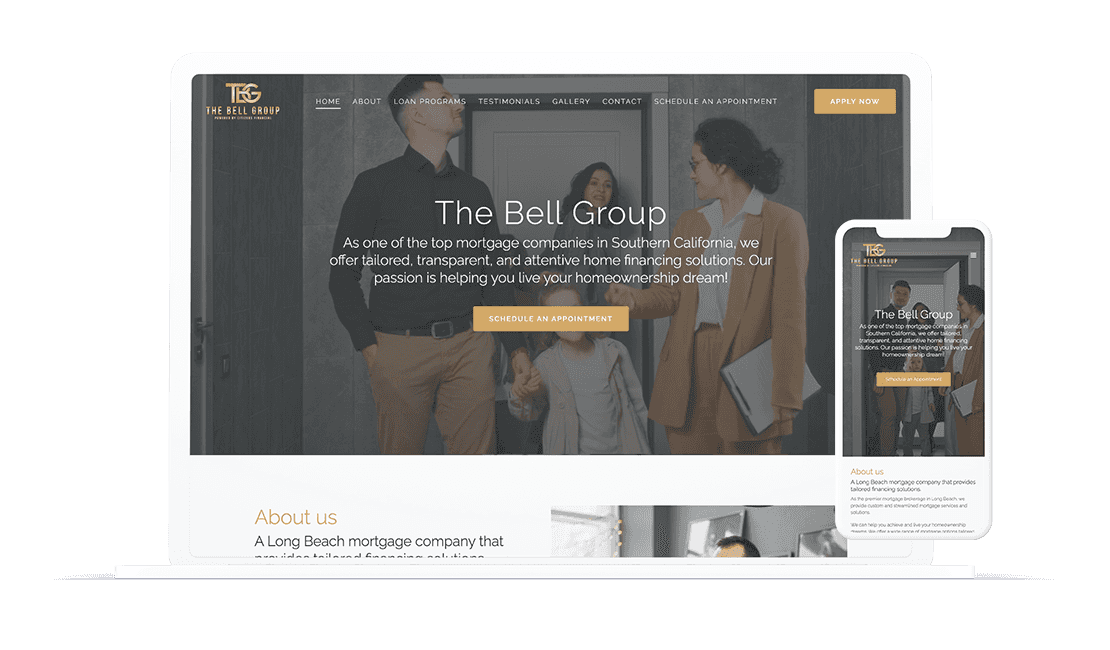 With B12, the quality is 10/10. I feel like I got the finished product of building a site from scratch, but it was way easier.
Anthony Bell
Founder and Managing Partner, The Bell Group
Read Anthony Bell's story
Heather Carnes
Founder, Envision HR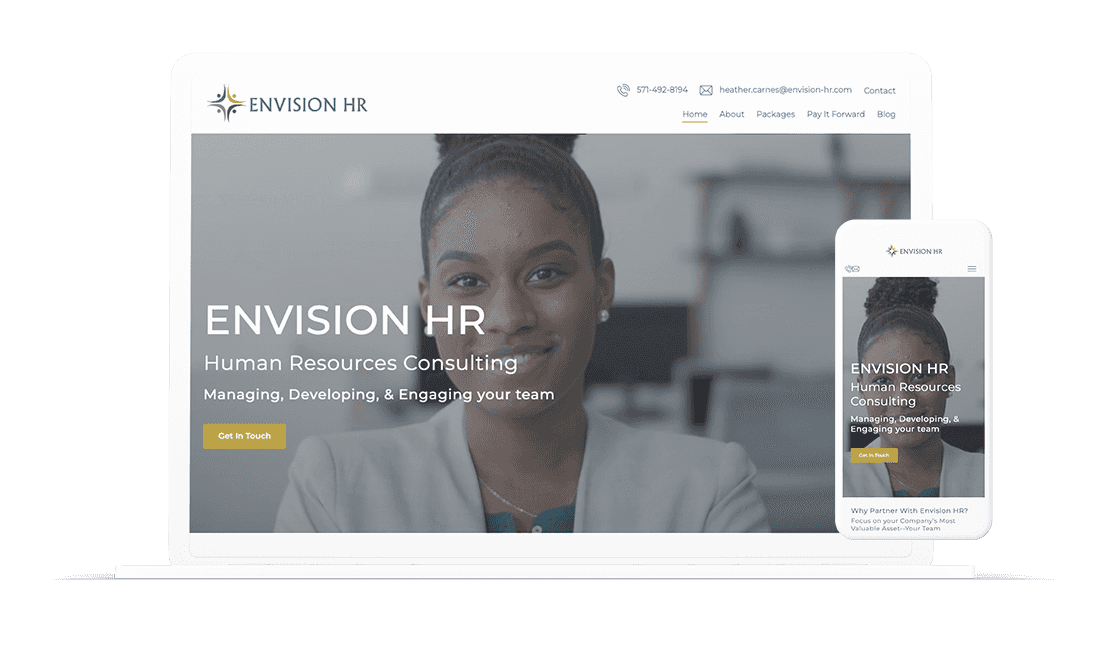 FAQ
Intake forms gather information that helps you understand the needs of prospective clients. Client intake forms can be internal, for your own notetaking purposes, or external, which are sent out to be completed by prospects and clients. By adding these forms to your business workflows, you're able to save time accurately qualifying leads and offer the best, most tailored service to clients.
All forms submitted through your website can be viewed in the Contact Manager, as well as contact information and your intake notes for each client.
Client intake forms and eSignatures are included in our
Standard and Premium plans
. There are no limits on the number of forms you can add.
Browse all features
Our simple, powerful platform works especially well for businesses in these industries:
Streamline your business with one online solution
Your website, invoicing, contracts, payments, and more, all in one place. Try B12 today.