The online platform that powers professional services
Launch an online presence that makes it simple to attract, win, and serve clients — including a website, scheduling, payments, email marketing, and more.
Get started for free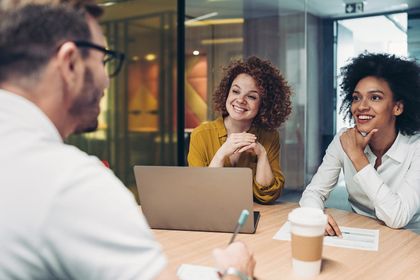 Online forms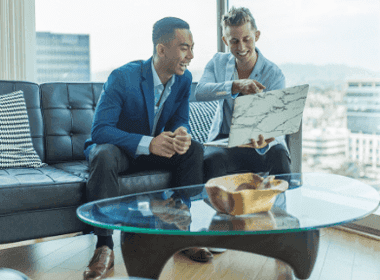 Learn all about intake forms for businesses and how you can create effective online forms that can deliver tangible results.
Read now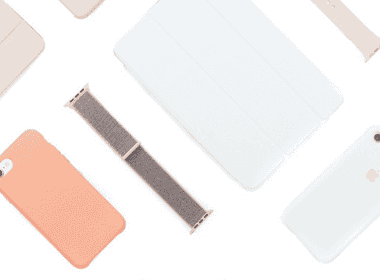 Three factors will impact whether anyone engages with your web forms: design, placement, and timing.
Read now