The online platform that powers professional services
Launch an online presence that makes it simple to attract, win, and serve clients — including a website, scheduling, payments, email marketing, and more.
Get started for free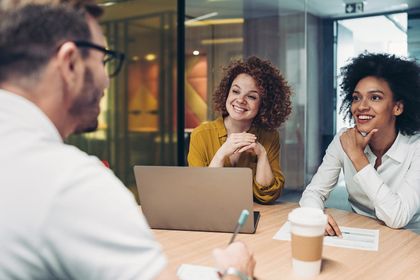 Investing firm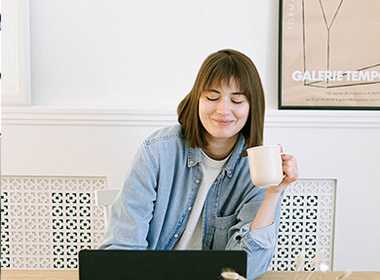 Need some help with hedge fund website design and content? Learn best practices to apply to your site, and find the best hedge fund resources for content inspiration.
Read now