Your business coaching website must show you're a true strategic partner
As a business coach, you're your clients' secret weapon.
Your personalized counseling can help them revive a stagnant business, refine their goals, manage their business more successfully, build a new business from scratch, and achieve a better work-life balance.
At the same time, you need a strategy to elevate and grow your own business coaching company. An effective way to do this is to build and optimize a robust website that keeps you organized, better serves clients, and makes the best first impression on visitors.
From the second a person reaches your website, they should feel inspired and intrigued to learn more about your services. Prominently showcase testimonials and service descriptions, and make it easy to submit a contact form or schedule a coaching session. Your site should answer their questions, engage them to take the next step toward working with you, and position you as a mentor in business growth.
Create your free website in seconds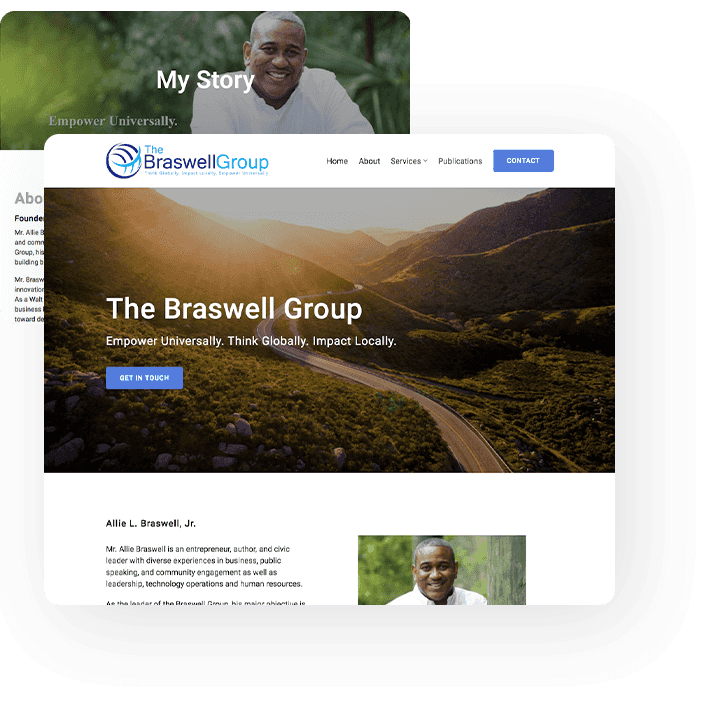 Make it easy for coaching clients to hire you, book sessions, and pay online
The benefits of hiring a business coach are proven:
80% of business coaching clients report an increase in self-confidence, and nearly half of companies receive at least a 10x ROI on their business coaching investment. These numbers should speak for themselves, but you still need your website to be your company's number-one asset in convincing your audience to try your services.
A great business coaching website will help you grow your audience, acquire clients, and sell more consulting sessions. As a visitor tries to learn more about your business, make sure your website supports their journey by making it simple and removing unnecessary steps. From getting in touch with you to scheduling a coaching session or paying their first invoice, your online experience should be convenient and client-focused.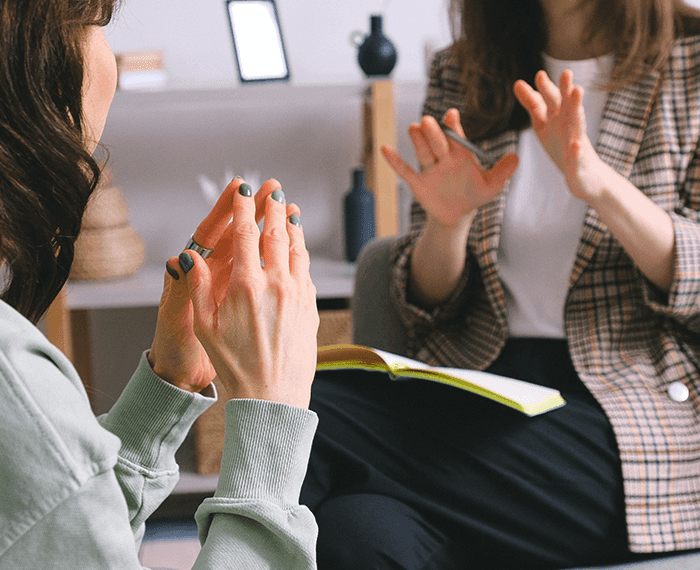 Features every professional coaching website needs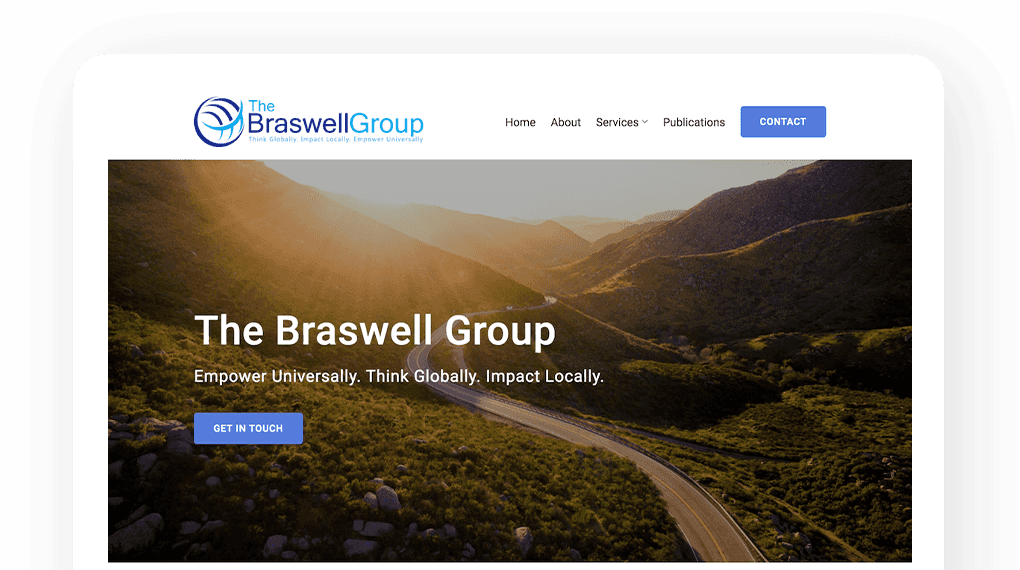 Sleek website design
A modern website makes it easier to gain visibility and connect with people looking to scale their business to new heights and receive professional development advice. A professional web designer knows how to harness a clean layout, intuitive navigation, and cohesive branding to ensure your site comes off as professional and efficiently sells your services.
Passion and purpose
Your website should be an authentic expression of your passion for business coaching and the results you've helped clients achieve. Share client testimonials, case studies, and growth metrics that demonstrate the profound impact you've had on entrepreneurs and businesses.
Online lead generation
Build your website to accelerate lead generation by simplifying the client journey and adding elements like live chat, email signup pop-ups, discount banners, and blog posts. These features and tools let you collect more contacts with less effort and time on your part. Instead, you can stay focused on providing service to existing coaching clients.
Efficient client experience
The process of receiving business coaching should be enjoyable, engaging, and convenient for clients at every step of their journey. Always give them to option to interact with your business online, whether they're submitting a document, signing a contract, scheduling their next coaching session, or paying their balance. Putting more of your client experience online offers your audience flexibility, keeps you organized, and adds efficiency to your processes.
Stunning website design can lead to your own growth and success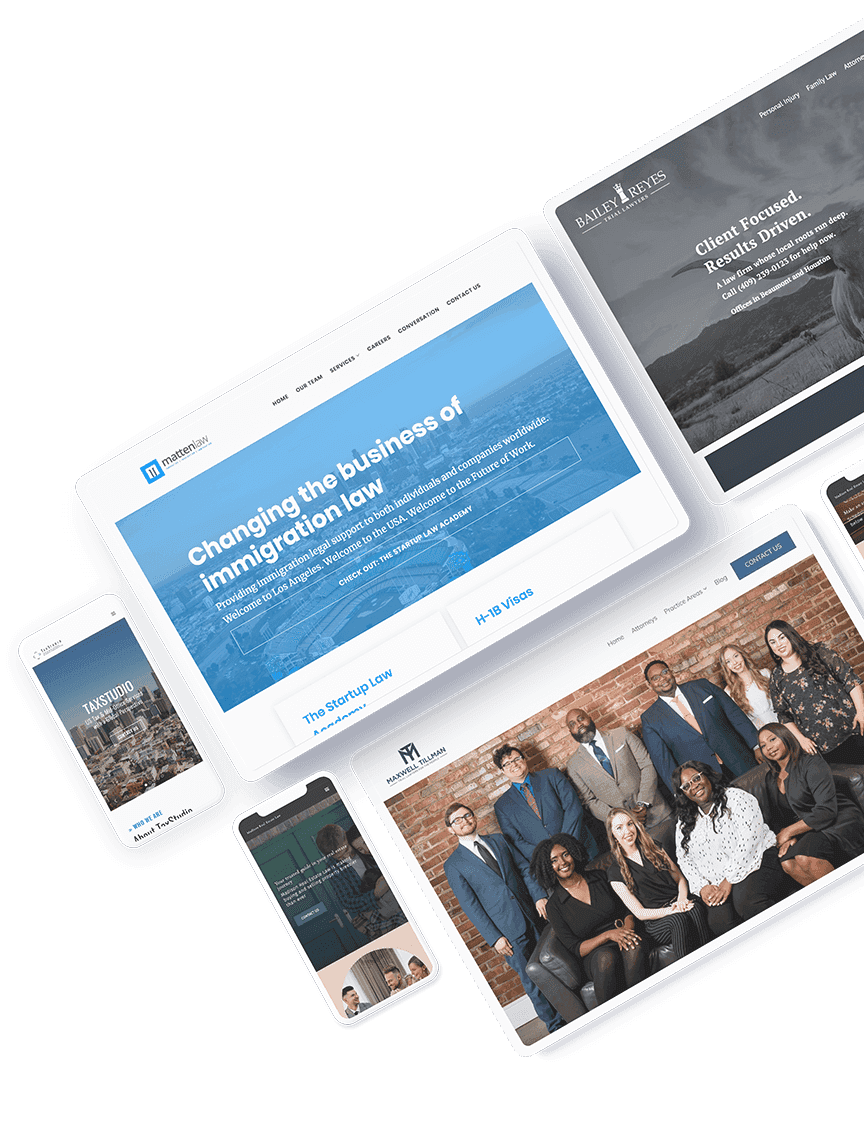 What do other service providers think of B12's approach to web design?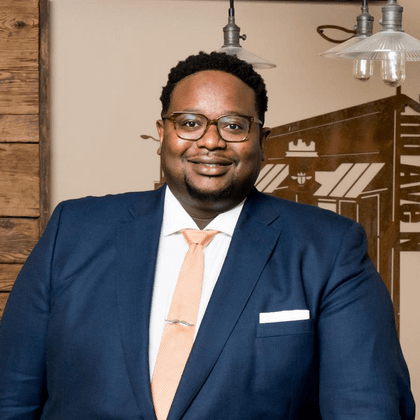 I would recommend B12 to any company that wants a team to manage and grow their website while they focus on growing the business. With B12, founders can be rest assured that their website is in good hands and, more importantly, prove its value and ROI.
Leroy Maxwell Jr.
Founder of Maxwell Tillman / B12 customer Since 2020
Read Leroy Maxwell Jr.'s story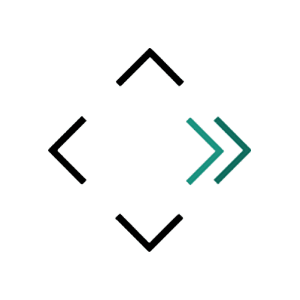 What B12 offers in terms of support service and design knowledge is what we were looking for. We finally have a website we're proud of.
Brett Packard
Head of Operations at TaxStudio / B12 customer Since 2021
Read Brett Packard's story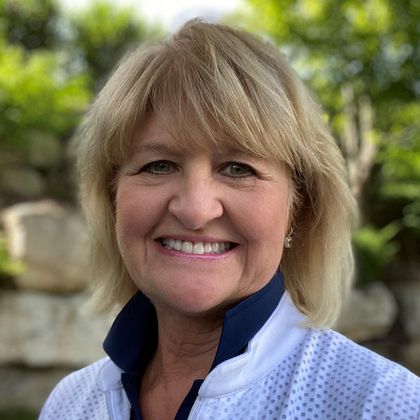 We save a lot in monthly costs by switching to B12. We aren't charged extra for optimization tools anymore. We aren't overcharged for redesigning, because with B12, making changes are part of your normal day.
Barbara Bartelsmeyer
Partner & COO of Action Logistix / B12 customer Since 2020
Read Barbara Bartelsmeyer's story
Helping US-based business coaches make their best first impression online
Coaching is a $2.85 billion global industry, and business coaching specifically is gaining popularity as more people look to build passive income streams, fight inflation, start a side hustle, or sustain their existing business. As competition in the business coaching industry increases, focus on how to stand out. A beautiful, client-centric website is one of the most effective ways to grow your coaching business and improve your service delivery.
B12 builds powerful custom websites for coaches and consultants that look modern, meet clients where they are, engage visitors, and simplify the process of selling online. Work with professional web designers, copywriters, and SEO specialists to optimize your site, while always having the option to make editors yourself in the B12 Website Editor.
The B12 platform was designed specifically for service businesses, and our team has built hundreds of coaching websites that showcase each company's unique expertise. Every tool you need to convert, serve, and retain clients is included in your site, so it's easier for you to scale.
Frequently asked questions from
business coaches
Your website visitors should be able to find what they're looking for and take action in only a couple of clicks, no matter where they are on your site. There should also be a range of functionality that allows them to engage with you without any confusion or delay. The right website platform will provide you with the tools you need to get in front of prospects, impress them with your professionalism, and engage them using conversion tools like intake forms, pop-ups, and banners.
For existing clients, ensure your website workflows make it quick and simple for them to continue doing business with you, whether it's signing a contract using eSignatures, booking another session, or finding helpful resources on your site.
SEO (search engine optimization) is the most effective way to gain traffic that's more likely to work with you. If your brand strategy doesn't already include content marketing, you should consider adding a blog and writing posts yourself or hiring a creative writer to ghostwrite them for you.
Frequent blog posts allow you to strengthen your search optimization for certain keywords, so your coaching business shows up closer to the top of Google results for that term. Anyone searching for terms similar to what you offer will be intrigued to then visit your site. Your blog gives them a place to gain business education, learn about your expertise, and be convinced of the value of hiring a coaching business.
Another type of SEO is off-page SEO, where you focus on getting your coaching business listed on relevant online directories. Securing more directory listings is a door opener to future opportunities by putting you at the forefront of where people are searching for a business coach, and can also help you identify your competitors.
Yes, we guide you through every single step of building a website from scratch or redesigning an existing site, whether it's coded or currently uses a WordPress template. We understand that you chose to be a career coach, not a web designer, which is why experts do it all for you. If you are interested in making DIY edits, like adding a new integration, updating your brand logo, or adding new testimonials from past clients, you can do so any time using the B12 Website Editor.
If you're ever looking for support on topics like publishing on a custom domain or connecting your website to Google Analytics, visit our online knowledge center for helpful articles, or contact a B12 Customer Success rep to help you with next steps.
Of course! We have experience building custom websites for business coaches, life coaches, health and fitness coaches, and more to help them communicate their expertise, reach their ideal clients, and achieve their business goals. Whether you're a career coach, life coach, or marketing consultant, visit our website gallery for examples, ideas, and inspiration for your online presence.
Yes, you can supply as much or as little website content as you'd like. Our in-house copywriters can develop copy for you that fits your brand's persona and tone, whether you prefer to come off as more professional and formal or fun and playful.
If you have existing content that you like and just want to tweak slightly, we can make edits and improvements to it, so it's optimized for search terms your audience is Googling, while still projecting authenticity and your unique value. Website content has so many purposes: it can educate, drive conversion, foster a connection, and provide a step-by-step explainer of your business coaching process.
B12 designers and copywriters collaborate to ensure your web design and copy fit together to complement your client journey marketing strategy, so your site is easy to navigate, has a clean layout, and communicates your unique vision as a business coach. Copy and design combine to foster leads and present a cohesive brand identity that resonates with your audience. together in generating leads and creating cohesive branding.