Draft web pages, blog posts, emails, and more in < 1 minute with AI Assist
It's your copilot available throughout B12. Every detail, even SEO metadata, is drafted for you.
17 August, 2023
·
3 min read
We're excited to officially launch AI Assist! It's your AI copilot that generates high-quality drafts of entire web pages, blog posts, emails, and more in less than a minute! 
Share brief details with AI Assist about what you want to create, and see it produce a multi-section draft for you in a fraction of the time it takes to write your own. You should always review and personalize your drafts, but they give you a leg up when adding a new page, publishing blogs more regularly, or starting an email campaign. Or, if you've been working to launch your website for a while, AI Assist can help you bring it across the finish line.
B12's algorithms already know the basics about your business based on your site, including business name, industry, and location, and we incorporate that into your content. AI Assist generates content specific to each website section, so if you're drafting copy for your Services page, new service descriptions automatically follow best practices. It even handles all the SEO metadata and text snippets, and will naturally include any keywords you share with it in the content. With the SEO basics done for you, you can start competing for relevant long-tail keyword rankings, even if you don't have optimization experience.
Keeping your site current and creating content from scratch takes hours on top of everything else on your plate, but AI Assist can help. There's a learning curve to using many AI tools, but AI Assist is simple. It doesn't require any AI prompting experience and needs minimal context (e.g., the title of your blog post) to create a draft. With the tool available in any rich text box of B12, you don't have to sign up for any third-party tools like Open AI. 
AI Assist levels the playing field so you can compete with bigger companies for better search engine rankings, more website traffic, and new leads — without increasing costs, resources, or time set aside to work on your site. 
Read more about AI Assist and sign up for free to try it. Want to watch AI Assist in action first? Check out the video above to see it draft an entire blog post in seconds.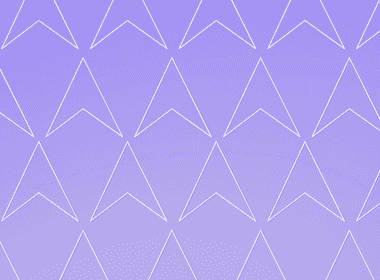 How we iterate on the new things we create
Read now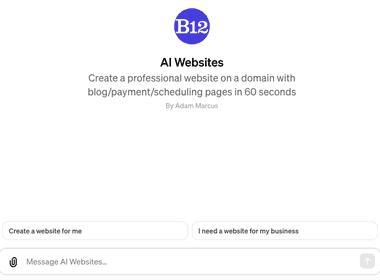 The first AI website GPT on OpenAI only needs two details from you to build a personalized site
Read now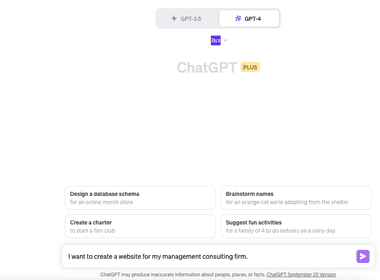 B12's suite of ChatGPT plugins continues to grow, offering you more ways to easily leverage generative AI.
Read now